Are YOU ready for a SOUTH TEXAS STYLE CHRISTMAS PARADE ?
18 Floats, 275 Band Members, 56 Cheerleaders, 50 Dancers, Football Teams, Girl Scout Troops,
Classic Cars, Motor Sports, over 200 Walkers, Horses, plus SANTA and his Elves !
Don't Miss out – Make Plans to attend this Saturday – 5:30 pm on Main Street in La Feria!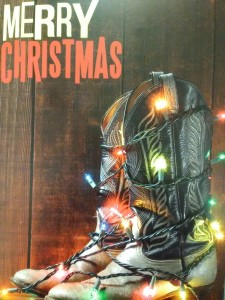 . . .and don't forget to Join us at the Winter Festival after the Parade from 6-9 pm
at the La Feria High School Parking Lot in Front of Lion Stadium off of Canal Street.