ATTENTION LA FERIA RESIDENTS
Sand and bags will be available to La Feria residents today from 3:00PM to 6:00PM at the Public Works warehouse located at 717 W. First St.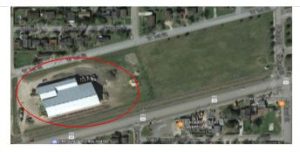 Residents must bring their own shovel and must be prepared to fill their own bags.
Residents are limited to five bags and businesses to ten bags.