Human Resources supports the City of La Feria's' efforts by recruiting, supporting and retaining skillful employees for a productive, effective staff that will provide excellent services for the citizens of La Feria. We contribute to a satisfying work experience and support in matters of employment, benefits, compensation, safety and risk management, health and wellness, employee training, and other matters related to the care of city staff.
The City of la Feria is an equal opportunity employer and does not discriminate on the basis of race, color, gender, religion, age sexual orientation, national or ethnic origin, disability, marital status, veteran status, or any other occupationally irrelevant criteria.
The City of La Feria is currently accepting applications for these positions: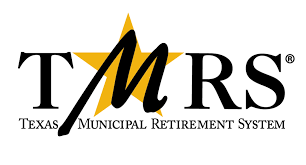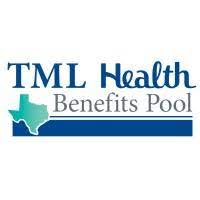 The City of La Feria provides great benefits to all full-time City Employees. The benefits offered include a retirement plan, medical and prescription drug coverage, and supplemental death benefits.
Additionally, employees are able to purchase coverage for vision and dental, accident, critical illness and short-term disability plans at affordable prices.