CITY OF LA FERIA STREET RENOVATION PROJECT PHASE ONE
Construction will begin on Phase One of the City of La Feria Street renovation project in July 2022. The streets listed below will be part of this first phase of reconstruction.
Please remove any vehicles from the street to help the construction go smoothly and quickly.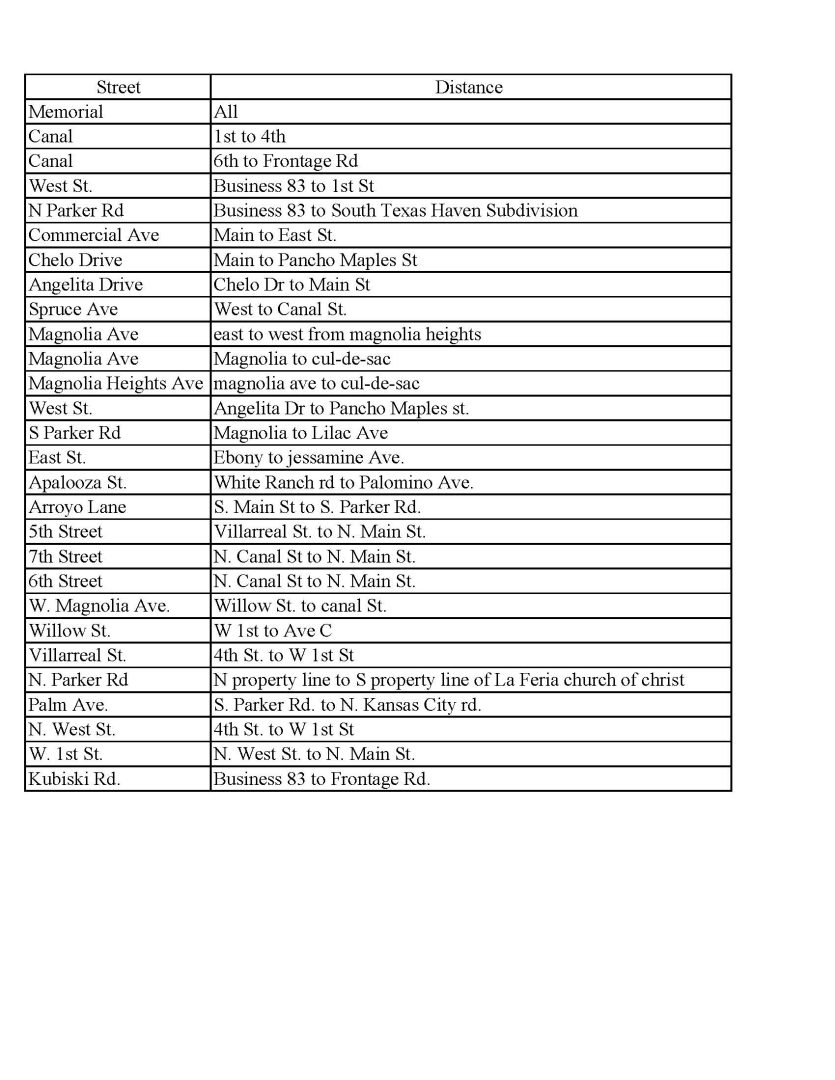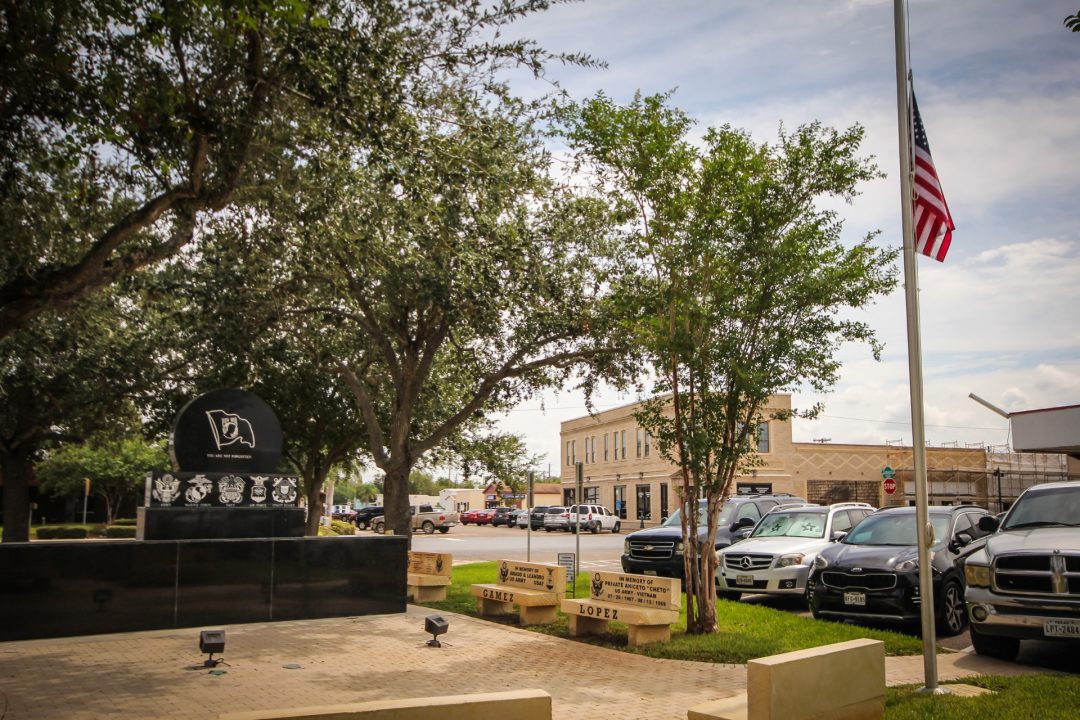 About The City of La Feria
La Feria is located in Cameron County, Texas, United States. Its population was 7,302 according to the 2010 census.
"La Feria was incorporated in 1933, when its population was 1,594 and it had ninety businesses. In 1936 the community had three schools and two churches. The population was estimated at 2,630 in 1948. In 1960 the town supported the La Feria News, three elementary schools, a junior high, a high school, and a population of 3,000."
– Texas State Historical Association